Welcome to the new Cloudhiker.net!
Published at
I am excited to announce the new Cloudhiker.net**. A fresh bucket of paint and a new URL, but the good old exploring experience.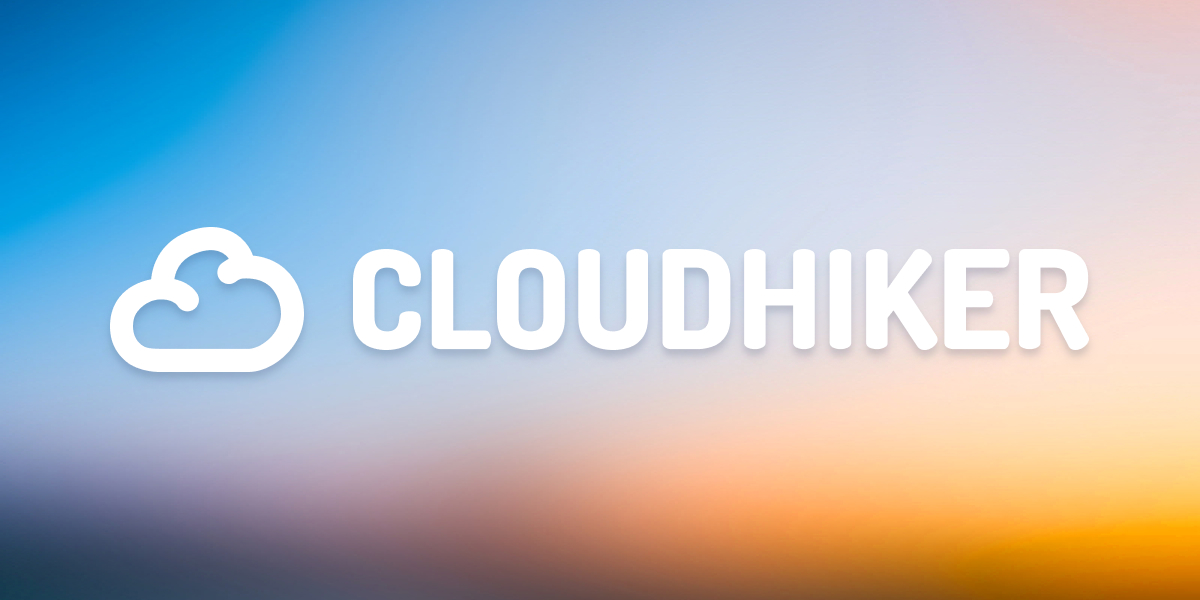 What does that mean for me?
Not much, actually. If you bookmarked the site in the past, you might want to change the URL to the new Cloudhiker.net domain.
All old URLs you used to share sites with other will still work. The old domains are automatically redirected to the new cloudhiker.net domain.
If you subscribed to the old Premium, you will now see Cloudhiker on your payment statements.