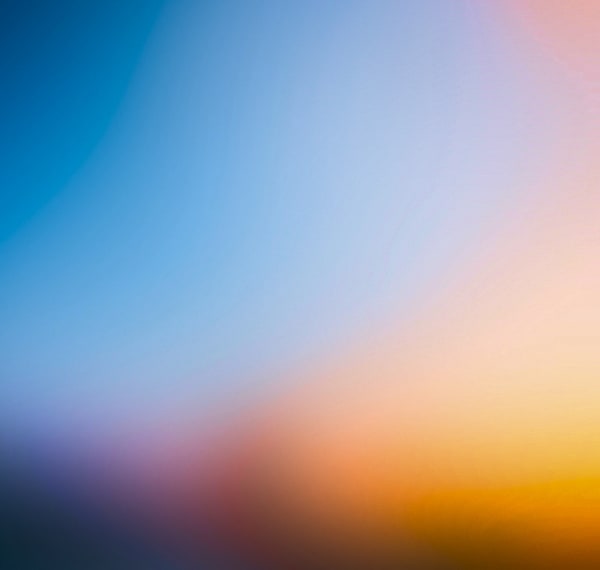 Cloudhiker Premium
Cloudhiker provides endless hours of binge clicking through the internet. Discover countless great websites, laugh, learn interesting things or deep dive into the most weird experiments of the web. You can support us on our mission to deliver the best sites of the web by subscribing to our Premium plan. It comes with a lot of great features:
No advertisement on the whole website.
Browse the last 90 days of your explore history and find sites you accidentally clicked away. History records are available with the day your subscription starts.
Create more than 3 Collections and add as many sites as you want to them.
Priority reviews: your submitted sites will be reviewed before those of all other users.
Access to a VIP channel on Discord to chat with other Premium users.
A unique Premium badge visible on your public profile and in user top lists.
More features coming soon!
To test the Premium subscription, your first two weeks of Premium are free of charge.
Standard
Advertisement is active
No History
3 Collections with 50 sites each
No other Premium privileges
Premium
Support an independent developer
Remove all advertisement
90 days Explore History
Unlimited Collections without site limits
Priority reviews of your submitted sites
Access to a VIP Discord channel
Unique premium badge
More features coming soon!
VAT will be calculated during checkout. Prices may change when using another currency.
Orders and Payments are processed by
Paddle.com
.
Frequently Asked Questions
Can I try Cloudhiker Premium for free?
Yes! The first 2 weeks of Cloudhiker Premium are free of charge. You will only be charged after the trial. Please notice that the trial is available only once per user.
The checkout displays a higher amount to pay than the advertised $2.99 or $29.90...
That is correct, because your local VAT is added during the checkout and not included in the price.
At the moment, no. If you think we should offer you a discount, contact us via email.
I would like to cancel my subscription. What happens after that?
First of all, all premium features will remain active for your current billing period. After that, the Premium Badge will be removed from your profile, and you lose access to your discovery history. If you created more than 3 collections, only the first 3 created collections will continue to work. All other ones will be locked and can only be viewed or deleted until you subscribe to Premium again. Your access to the Discord VIP channel will be revoked.
I have Premium, how do I get access to the Discord server?
First, please join
our Discord server
. Then go to your
account settings
and connect your Discount account to your Cloudhiker account. If Premium is active, you will automatically be added to the VIP group.
I have more questions or a problem. How can I contact you?